What is Food Hygiene?
Food hygiene is about one thing, preventing others from becoming unwell when they consume food. The 4Cs of food hygiene; cleaning, cooking, chilling and cross contamination make all the difference.
The Food Standards Agency state that anyone who may touch food, come into contact with surfaces where food is prepared; even those in the same room where food is being prepared, count as a food handler. All food handlers are at risk of contaminating food, especially the ones without any training.
What Are The Benefits of This Course?
There are plenty of benefits to undertaking this course, from your staff understanding how to effectively clean an area where food is stored, cooked and served through to knowing how to store food correctly. As with most things in the workplace, one thing can quickly lead to another. Not storing food correctly can lead to an infestation within your premises; something no one wants.
Among the benefits of protecting people, minimising staff sickness and infestations. This course also helps your staff achieve a higher food hygiene rating, or maintain the 5 star rating you currently own.
Who's It For?
If any of your staff are handling food, they need to know how to do it safety. Food hygiene training is not just for people cooking and preparing food; even if you're serving a cup of tea, or handling prepacked food, the training is needed.
Why Choose Us
Training was very fun and engaging and we all laughed so much, probably the best training I have had whilst at work.
Joel - Carer (5 Star Google Review)
Very informative, fun and engaging training!
Lauren - Carer (5 Star Google Review)
Very good training. They were really professional and easy going at the same time. We went through the quiz and the whole course was interactive and engaging. 5 stars!
Irmina - Senior Carer (5 Star Google Review)
Brilliant training, learnt more knowledge that's gave me more confidence brill trainer to!
Alison - Carer (5 Star Trustpilot Review)
All of our courses include complimentary free certificates as well as handouts.
The whole session is taught in an interactive and engaging way, helping your staff to not only learn more, but remember more too:
What are food-borne illnesses
What are food hygiene ratings
How to undertake good housekeeping
How Hazard Analysis and Critical Control Points (HACCP) make all the difference
How to maintain personal hygiene, including effective hand washing
How to undertake a 6 step cleaning procedure
How to store, chill, cook and reheat food safely
What is food hygiene law and Natasha's law.
Here are some details about the course to help you decide whether or not its for you.
This is a 2 hour - half day course
This course can be taught at your venue or via Zoom, whichever you prefer
This course is certificated and handouts are provided for free
The certification for the course lasts one year
The course is taught by a professional with real experience of this topic
The price of this course depends on the size of the group; however we pride ourselves on being affordable for all. please contact us for more information.
Training with the Leicestershire Training Team
Training is one of the most important aspects of anyone's working life, however it is commonly a source of boredom, resulting in a poor retainment of information. This is why we started thinking about training differently. For us, the training needs to be engaging as well as informative, so what you learn today, will be remembered tomorrow.
Training with us is a unique experience, with a potent mixture of fun, interactivity, real life experience and expert advice. We only use trained professionals, such as our nurse trainers, to deliver our training. This way you are taught by someone with real hands on experience.
Check out our other Mandatory Training Courses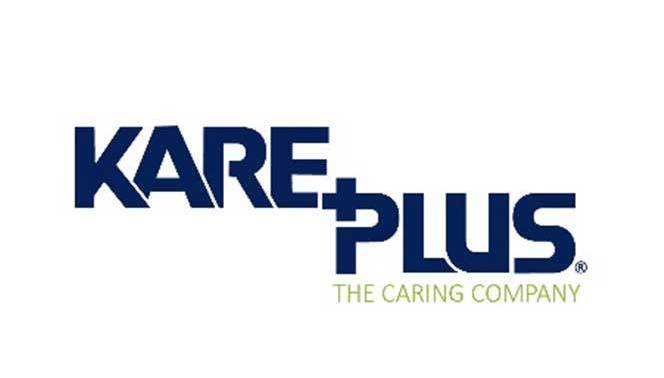 Contact Us
Feel free to fill in our online contact form and we will be in contact as soon as possible.