What is dementia awareness training?
Dementia has increasingly become a pressing issue today across many societies. Statistics reveal that there are currently about 850,000 people experiencing dementia in the UK. Although it's more common in older people, there are some instances where young people experience it too.
This disorder affects many people, making it essential to understand what it is, what causes it, its symptoms, and how to assist people experiencing it to make it easier for them to live full lives. Going through dementia awareness training will enable you to respond better and help anyone you know who is struggling with this condition.
Medical experts describe dementia as a disorder that affects everyday mental processes. There are many different types of dementia, each with varying symptoms. These can include memory loss, difficulty communicating with others, mood swings, difficulty in carrying out daily tasks, feeling confused, etc.
Dementia awareness training aims to equip people, especially care workers, with the necessary skills to support their patients and effectively handle dementia. You can take this course in person or online. It also helps boost awareness of this condition and reduce any stigmas surrounding it.
The benefits of dementia awareness training
The benefits of Dementia Awareness Training are significant for individuals, organisations, and society. Some of these benefits include:
Increasing society's awareness of dementia
Understanding the impact of dementia on people's behaviour
Better relationships between carers and their patients
Providing healthcare professionals with adequate information to enable them to provide solutions specific to their patients with dementia
The skills gained from this training can also help improve general care in other sectors.
Who can take this course?
This course is designed for healthcare personnel and people providing care for dementia patients. If you also want to understand what dementia is and how to manage it, you should consider taking this course.
Why Choose Us
I enjoyed the course, I learnt what would help me be able to recognise what infections are and how to prevent this with my patients.
Gurbax - Carer (5 Star Trustpilot Review)
The training was informative, different learning style and it was easy to understand. I learned a lot through discussion, sharing different ideas and experiences. Definitely recommend this course.
Noora - Carer (5 Star Trustpilot Review)
Very thorough and informative day of learning. I can see that lots of effort has gone into breaking up the Zoom call into different modules and with breaks and interactive online games. Thank you very much!
Alex - Carer (5 Star Trustpilot Review)
The trainer was excellent. The material was great. The training was very interactive and enjoyable.
Lynda - Manager (5 Star Trustpilot Review)
Train with the Leicestershire Training Team
Our dementia training encompasses various aspects of dementia, such as the signs of dementia, types, and how to manage it. It also helps you understand its treatment, appropriate medication, and how to care for and communicate with those experiencing dementia.
These courses help you understand dementia better, know how to relate well with those who experience it, and create an enabling environment for them.
As dementia becomes more common in the UK, it's vital to promote dementia awareness to help create an environment to help those experiencing dementia thrive. Dementia awareness training will enable healthcare professionals and caregivers to understand their patients better and help them manage their condition effectively. You can enquire about our dementia awareness training today.
All of our courses include complimentary free certificates as well as handouts.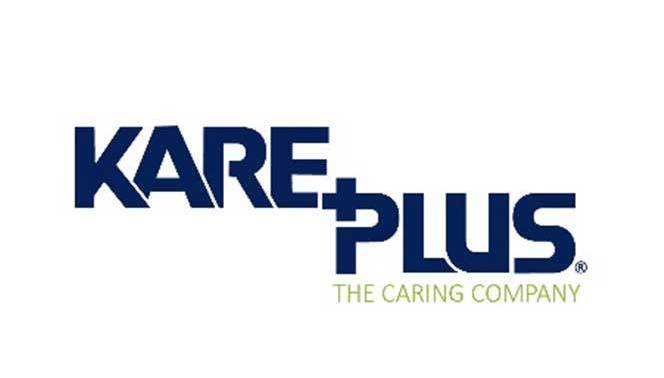 Contact Us
Feel free to fill in our online contact form and we will be in contact as soon as possible.