What is Catheter & Stoma Care Training?
Catheter and stoma care training covers all the element your staff will need to know about supporting someone with a catheter or stoma. There are several types of urinary catheter, from urethral, to supra-pubic to intermittent. Knowing how to care for these not only minimises the risk of infection, but also other complications which could occur.
There aren't as many types of stomas, however caring for them can prove more complicated, depending on the individual involved. Ensure your team know how to support a service user, looking for signs of blockages, damage to the surrounding skin and more is essential.
What Are The Benefits of This Course?
There are plenty of benefits to undertaking this course, from your staff understanding the reasons behind why catheters and stoma have been put in place to how to prevent & recognise infections. Other benefits include understanding the common issues and how to resolve them.
Through effective care interventions, your team can carryout safe and effective individulised care. Whether your team work in a hospice, care home or someone's own home, early and appropriate care intervention can prevent hospitalisation, trauma and deterioration for the service user; helping you provide a safer, effective and more responsive service.
Who's It For?
Our catheter and stoma care course is perfect for cares, senior carers, nurses, clinical leads, deputy managers and home managers. As with all out training, we tailor it to suit the needs of the people we are training. This means our session can be tailored for care staff or for home managers and everyone in between.
Why Choose Us
Very good training. The trainer was really professional and easy going at the same time. We went through the quiz and the whole course was interactive and engaging. 5 stars!
Irmina - Carer (5 Star Google Review)
Very informative about the specified subject. Very relaxed & professional. Without these training courses we wouldn't get to know detailed things about the certain aspects that we have to deal with when a patient comes to our nursing home.
Kim - Senior Carer (5 Star Google Review)
I love all trainings with our trainer. The content is always made to be easy for everyone to understand, and they make sure its also not boring, with a lot of games, and interaction. Best trainings ever!
Plamenta - Senior Carer (5 Star Google Review)
The trainer did a fantastic job! He has an amazing sense of humour and made difficult topics fun and engaging, taking away all the fear and anxiety that the topics may otherwise have caused.
Vanessa - Carer (5 Star Trustpilot Review)
All of our courses include complimentary free certificates as well as handouts.
The whole session is taught in a fun and interactive way, engaging your staff, helping them to not only learn more, but remember more too:
What
are catheters and stomas
Why service users may require one
What are the types of catheters and stomas
How to manage a catheter, including urethral, supra-pubic and intermittent
How to manage a stoma, including daily care
How to recognise infections
Common problems and how to overcome these
Who can support you - working with the multi-disciplinary team
How to integrate the person's needs into their risk assessments & care plan
Here are some details about the course to help you decide whether or not its for you.
This is a 2 hour - half day course
This course can be taught at your venue or via Zoom, whichever you prefer
This course is certificated and handouts are provided for free
The certification for the course lasts one year
The course is taught by a professional with real experience of this topic
The price of this course depends on the size of the group; however we pride ourselves on being affordable for all. please contact us for more information.
Training with the Leicestershire Training Team
Training is one of the most important aspects of anyone's working life, however it is commonly a source of boredom, resulting in a poor retainment of information. This is why we started thinking about training differently. For us, the training needs to be engaging as well as informative, so what you learn today, will be remembered tomorrow.
Training with us is a unique experience, with a potent mixture of fun, interactivity, real life experience and expert advice. We only use trained professionals, such as our nurse trainers, to deliver our training. This way you are taught by someone with real hands on experience.
Check out our other Mandatory Training Courses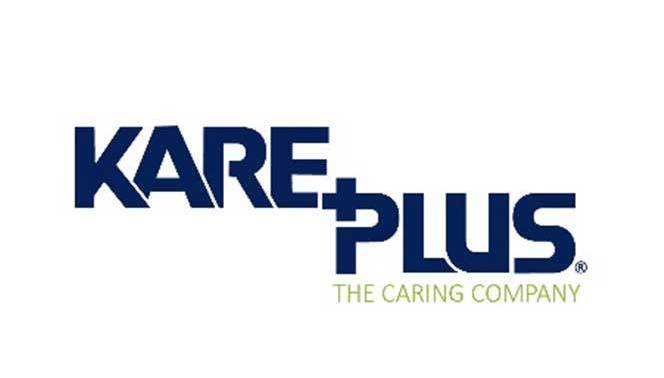 Contact Us
Feel free to fill in our online contact form and we will be in contact as soon as possible.