Who's It For?
Mandatory Training is an essential aspect of any person's working life in any care home or care agency, whether as a carer, a nurse, home manager, administrator or part of the domestic team. It is a legal requirement to ensure all your staff are trained in the fundamental aspects of the healthcare industry.
All our training is accredited, provided by a registered nurse and delivered via Zoom or face to face, at your chosen site, depending on whats best for you. We provide all the equipment to carry out fun, interactive and engaging training, so you can get the most out of your session.
Our mandatory courses are for anyone currently working or looking to work in the healthcare industry.
Why Choose Us
I enjoyed the course, I learnt what would help me be able to recognise what infections are and how to prevent this with my patients.
Gurbax - Carer (5 Star Trustpilot Review)
The training was informative, different learning style and it was easy to understand. I learned a lot through discussion, sharing different ideas and experiences. Definitely recommend this course.
Noora - Carer (5 Star Trustpilot Review)
Very thorough and informative day of learning. I can see that lots of effort has gone into breaking up the Zoom call into different modules and with breaks and interactive online games. Thank you very much!
Alex - Carer (5 Star Trustpilot Review)
The trainer was excellent. The material was great. The training was very interactive and enjoyable.
Lynda - Manager (5 Star Trustpilot Review)
All of our courses include complimentary free certificates as well as handouts.
Click on a course to find out more info.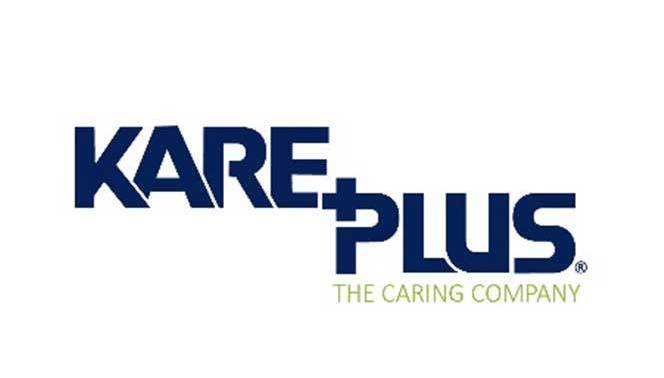 Contact Us
Feel free to fill in our online contact form and we will be in contact as soon as possible.