What is Stroke Awareness Training?
The National Institute for Health and Care Excellence state that strokes are the leading cause of disability in the UK. They estimate that 100,000 people in the UK experience a stroke each year and there are over 1.3 million stroke survivors currently living in the UK.
On average, someone experiences a stroke every 5 minutes in the UK.
Our Stroke Awareness course not only covers what a stroke is, but how to support someone how has experienced a stroke. This provides your staff with robust knowledge to help and support their service users.
What Are The Benefits of This Course?
There are plenty of benefits to undertaking this course, from your staff understanding the conditions which are prevalent within your service to successfully providing effective person-centered care. These are some of the most important aspects of care.
Through completing our Stroke Awareness course, you will not only receive crucial information, but also have the opportunity to ask our trainers all the questions you need to. All our trainers are experts, whether nurses or ex-fire fighters, all with real hands on experience of the subject they are teaching. This way, you get the real life information you need.
Who's It For?
Our Stroke Awareness course is for anyone working with people who have had a stroke or for people who may come into contact with someone who has had a stroke.
This includes care staff, nurses, first aiders, G.Ps and many more different roles.
Why Choose Us
The Training team is very friendly and knowledgeable, making the atmosphere conducive to learning.
Vee - Carer (5 Star Trustpilot Review)
The training was very informative and the encouragement of participation was excellent.
Tarma - Carer (5 Star Trustpilot Review)
It was very detailed and useful as it enabled me to expand my knowledge and being able to apply it in my practice to be better throughout my profession. :)
M.J - Carer (5 Star Trustpilot Review)
I found the training very useful. Everything was explained very thoroughly and in a way that was easy to understand.
Olivia - Carer (5 Star Trustpilot Review)
All of our courses include complimentary free certificates as well as handouts.
The whole session is taught by a registered nurse with real hands-on experience. The session robustly covers aspects of Stroke Awareness including:
How strokes affects people
Types of stroke and how they develop
How to support someone with a stroke and utilising the multi-disciplinary team
Creating risk assessments and person centered care plans
Here are some details about the course to help you decide whether or not its for you.
This is a 2 hour - half day course
This course can be taught at your venue or via Zoom, whichever you prefer
This course is certificated and handouts are provided for free
The certification for the course lasts one year
There is a small practical element during this course which is optional
The price of this course depends on the size of the group; however we pride ourselves on being affordable for all. please contact us for more information.
Training with the Leicestershire Training Team
Training is one of the most important aspects of anyone's working life, however it is commonly a source of boredom, resulting in a poor retainment of information. This is why we started thinking about training differently. For us, the training needs to be engaging as well as informative, so what you learn today, will be remembered tomorrow.
Training with us is a unique experience, with a potent mixture of fun, interactivity, real life experience and expert advice. We only use trained professionals, such as our nurse trainers, to deliver our training. This way you are taught by someone with real hands on experience.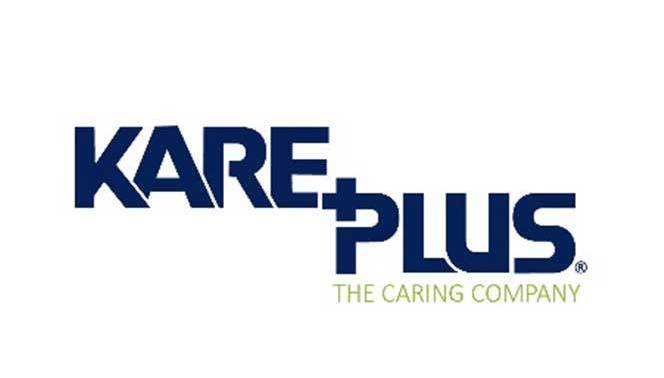 Contact Us
Feel free to fill in our online contact form and we will be in contact as soon as possible.